Software Development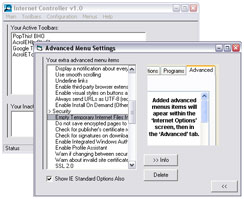 At 4D Web Designs we offer custom software development and programming services. As part of web development we offer server-side scripting languages such as php, asp, jsp, .net and database management. We do however, have vast experience in coding projects in C++, Java and Visual Basic and are able to build complete stand-alone applications.
We can keep to any specification you require resulting in robust and efficient projects. For all our projects we can produce comprehensive documentation, and are fully tested along all stages of development.
Whether you wish to outsource some of your companies current projects or are looking for reliable well-documented programs for your business we are confident we can fulfil all your requirements. For a free quote please contact us outlining your application details.